Patents in a Business Context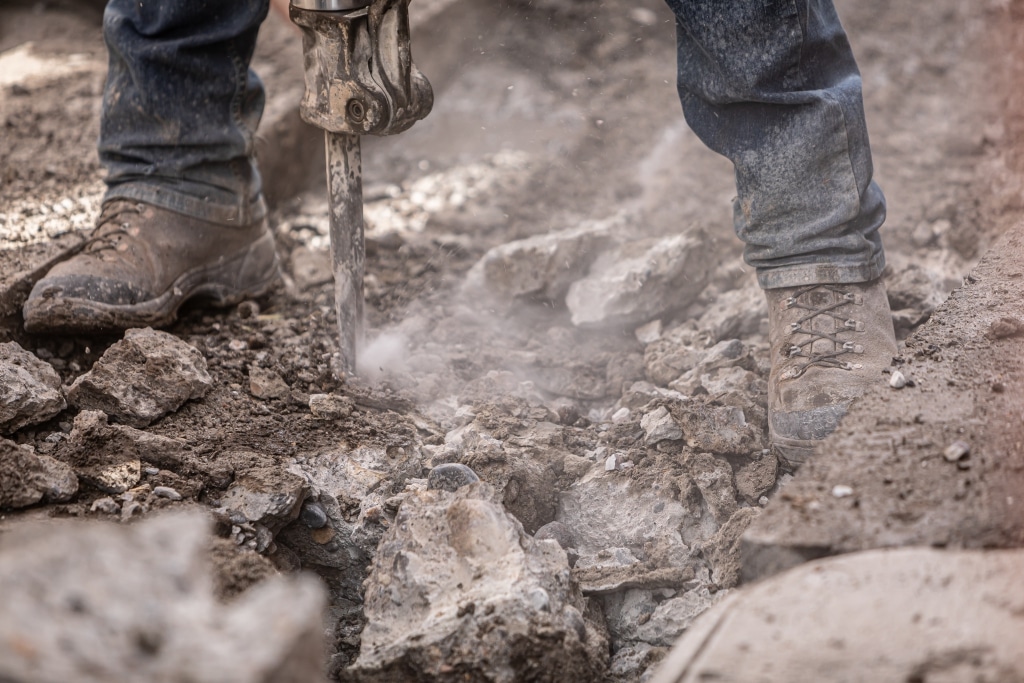 Why patents as a "lottery ticket" is a losing proposition.
A business owner makes hard business decisions, especially when it comes to IP. There is only so much money and so much time, so how do you decide?
Patents represent enormous potential value, and they feel like a lottery ticket. The risk to reward – at first glance – appears to be astronomical. There are tens of millions of dollars if I am right, and it only costs me a few thousand to buy that lottery ticket.
When you focus on the huge upside, it is very easy to discount your odds.
The natural human tendency is to wish hard that the lottery ticket is a winner. We can envision cashing the big check and coming out "on top." The siren's call is to overcome all the odds and make all your troubles disappear.
This overwhelming, almost obsessive urge is to believe that the patent will turn out to bring us fame and fortune. We will unintentionally (or even intentionally) ignore the "facts" so that we can bathe in the glorious sunshine of potential success.
The sad truth is that the primary driver of "success" is hard work.
A patent will not guarantee success any more than eating beef will turn you into a cow.
Patents represent such a huge opportunity for "protection" that it is very difficult to weigh the pluses and minuses and come to a meaningful conclusion. The thought that you could "own" a marketplace with a patent gives the patent extraordinary value, so much so that inventors will often keep paying their patent attorneys. They think that their lottery ticket still has a chance.
The real truth is that the success or failure of a business is dependent on the business, not the patents. A successful business is one that generates profits, not one with lots of patents.
Patents can play a role in the business by giving the entrepreneur options for how to negotiate with competitors, open up a licensing opportunity, or maybe add value in a sale. But all of these elements are secondary to the main point of the business: generating profits.
For startup companies who might be acquired or for companies who may raise additional rounds of capital, the company valuation is the discounted present value of future cash flows. Somebody will buy the company because they believe it will generate value for them in the future.
The biggest factor in a company's valuation is their customer list. Companies with lots of paying customers are worth more than companies without. Patents might move the needle slightly, but not much.
The point is to focus on the business fundamentals first and foremost. The rest will take care of itself.
Patents are, at most, a secondary element to a successful business, and certainly not the primary element.
The lottery ticket allure of a patent is very hard to shake off. The possible returns of huge money for just a small investment…
The key to making an informed decision is to assess the odds. The likelihood that your patent is the winning lottery ticket is almost nonexistent. The company needs to survive, even if it has to forego its patent portfolio.