Use Your Patents to Grow Your Company
Get The Capital You Need - Using The Assets You Have
Your IP assets are valuable, but they are not just for "someday" when an infringer pops up.
Put these assets to use. Today.
We can provide up to $20M loans using your IP as collateral.
We Offer Loans for Startups Using Patents As Collateral
How Does It Work?
Your patents serve as collateral for a loan.  Similar to mortgage insurance, we write an insurance policy on your patent that protects a lender.  This "insurance wrapper" allows loans for $2-20M.
You can also use trademarks, trade secrets, FDA clearances, and any other IP assets as collateral.
The Process
You schedule a phone call with us to discuss your needs.
We facilitate the underwriting and policy creation.
You get a check to grow your startup.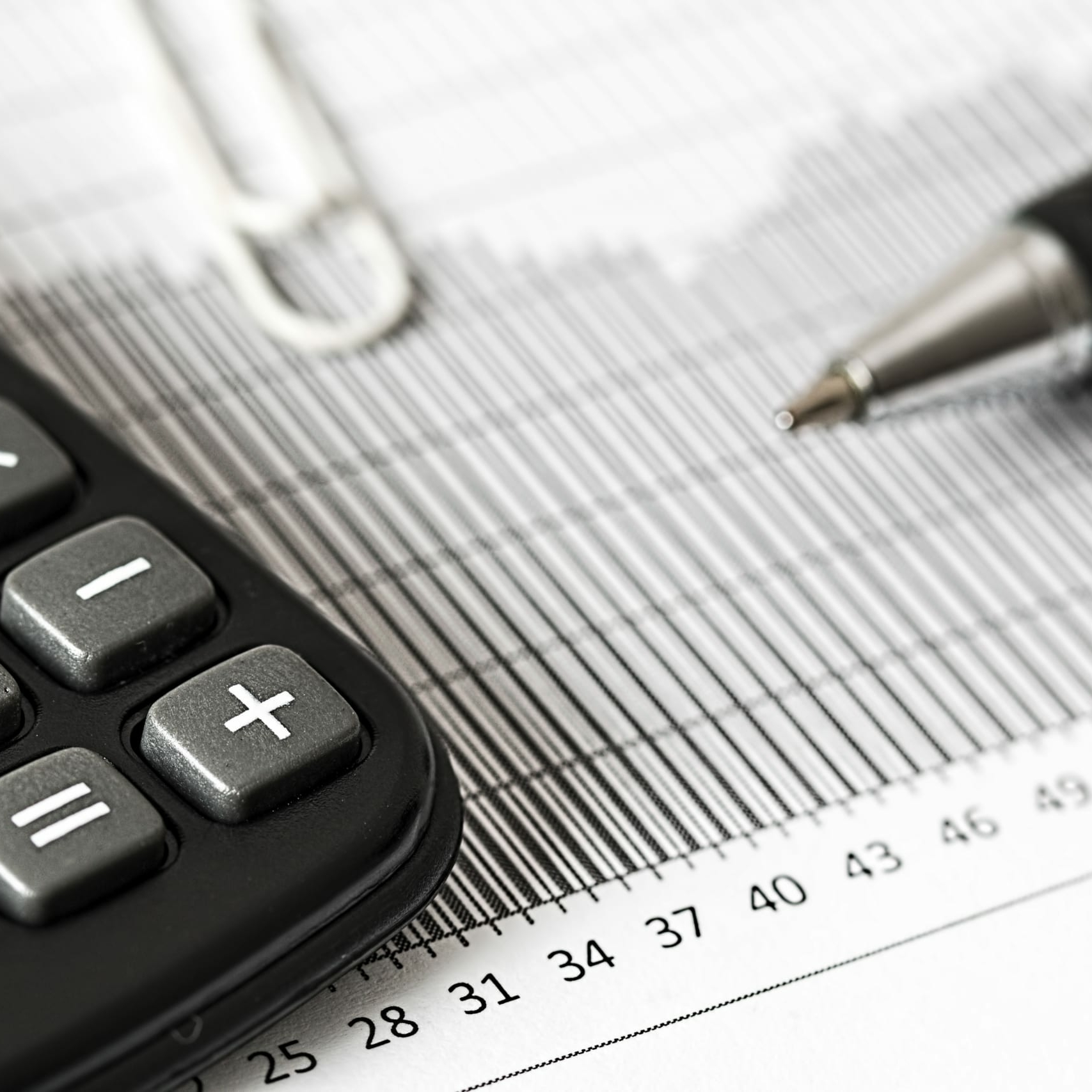 You need quality patents for a loan
Just because you paid a pretty penny to an attorney at a large firm doesn't necessarily mean your patents are high quality.
Only 1-2% of patents are strong enough to support a loan, but we have the expertise to ensure yours is one of them. We'll review your IP assets to determine if they are good candidates; if they're not, we're happy to make recommendations on how to strengthen your portfolio.
Schedule a time to talk with us.  Send us your patent numbers and we will tell you the truth.
Frequently Asked Questions
[ultimate-faqs include_category='patent-loans']
Get the capital you need - using the assets you already have.
Schedule a time to talk with us.  We'll answer your questions, review your patents, and give you the transparent guidance you deserve.