About Us
BlueIron was created to address the needs of startups
"Wow. You really made this startup-friendly!"
Startups often have lots of ideas and little money to protect them.  They are often at the mercy of outside patent counsel - without realizing that they are asking the barber if they need a haircut.
BlueIron was formed to realign interests with the startup.  We put our skin in the game by financing a startup's patents.  Our investment is usually in parallel with angel or venture money.
We make an angel investor's money go much farther, since we offload the patent costs as our investment.  Our investment is also non-dilutive, which is even better.
But the biggest benefit: BlueIron's due diligence.  We cannot afford to do a patent just because it is nice - we can only do patents that have real commercial value.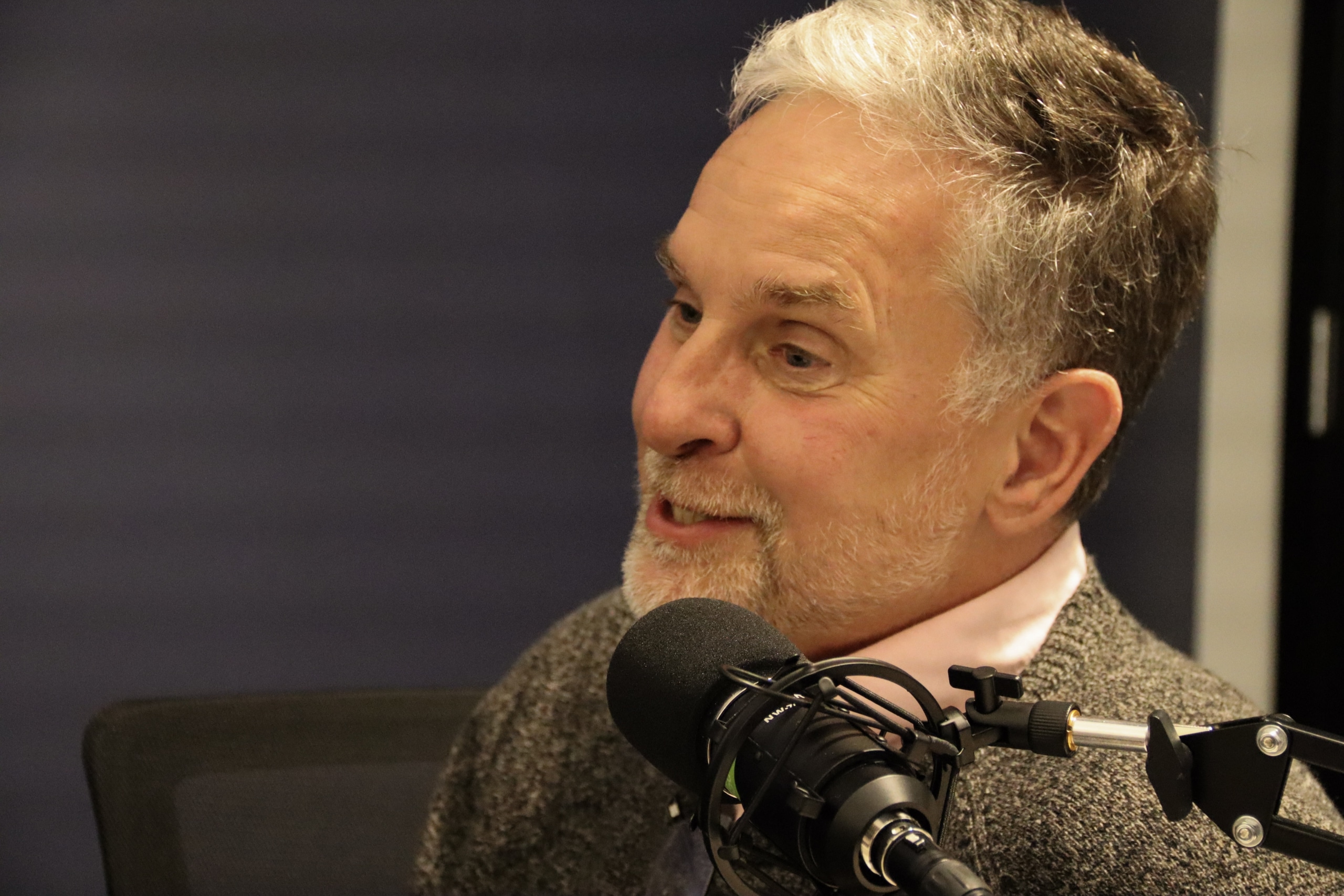 Russ Krajec is an accomplished author, inventor, and engineer.
Russ is the author of "Investing In Patents" and the forth-coming book "Startup IP Strategy," as well as countless blogs and articles.
He is a registered patent attorney, having drafted nearly 1000 patent applications since passing the patent bar exam in 2000.
Russ is a Certified Patent Valuation Analyst.
He is the CEO of BlueIron, which finances patents for startup companies.
Russ holds a BS and MS in Mechanical Engineering from Rensselaer Polytechnic Institute and a JD from Denver University.