Patent Financing for Startups.
BlueIron invests in startup companies with great IP and great growth potential.
Our investment model: Investment Grade Patents (TM)
Who Gets Our Investment?
Companies where patents and intellectual property can make a big difference.  Most patents are worthless, but a carefully, intentionally developed patent portfolio can be the difference between controlling your destiny and being another statistic on the entrepreneur highway.
How Much Do We Invest?
Our initial investment is in the $50-100K range, typically for an initial patent or two.  As a company grows, their IP needs grow, and we increase our investment accordingly.
We also provide $2-5M loans using patents as collateral for revenue-generating startups.
Is BlueIron a Good Fit?
The best way to get our attention is through a warm introduction from someone who knows us. Please be prepared to share your pitch deck and issued/published patent applications, and also to talk about your IP protection strategies.  If both of us want to dig in deeper, we are happy to sign an NDA to discuss your inventions in detail.
Patent Insurance.
Why get patents if you cannot enforce them? Think again.
Patents as Collateral for a Loan.
You have valuable IP assets, so use them to fund your company.
Investing In Patents
Russ Krajec's new book on intellectual property from an INVESTOR's perspective.
How to do due diligence on a startup company.
How startups use their patent assets.
A patent roadmap for startups – the first patent is not the most important one.
And much more.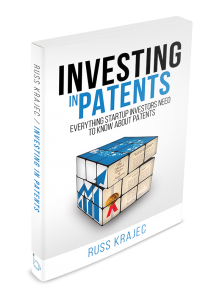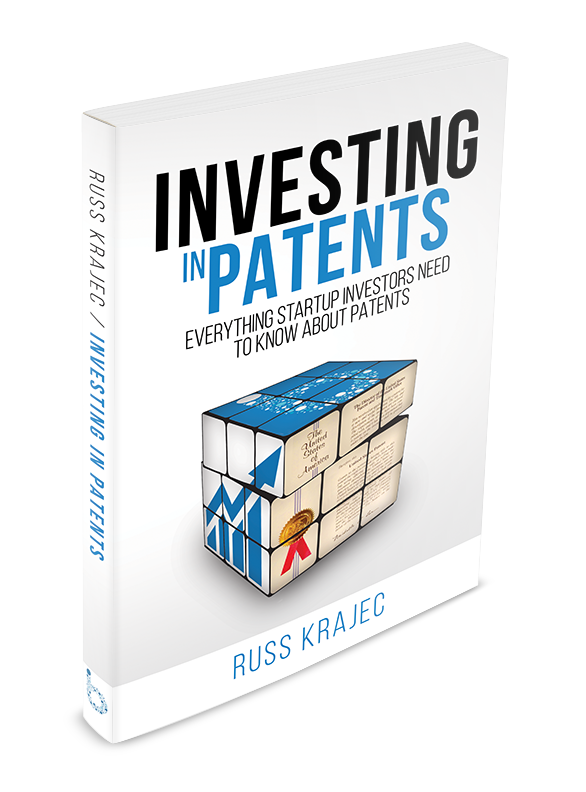 What Do BlueIron Customers Say?
Hear from Thomas Ruge, CEO of Colorado CodeCraft about financing patents through BlueIron. What is important to Colorado CodeCraft?
BlueIron's incentive is to get the best patent possible.
Cashflow management for startups.
BlueIron as the Investor's Partner
ANGEL OR VENTURE CAN OWN A PORTION OF THE PORTFOLIO