Patent Financing for Startups.
Our financing and insurance products protect your BUSINESS, not just get you a patent.
Investment Grade Patents (TM)
Patent Financing – We Pay All Your Patent Costs.
We give you advice that you could never get from your patent attorney.
Patent Insurance.
Why get patents if you cannot enforce them? Think again.
Borrowing Money using Patents as Collateral.
You have valuable IP assets, so use them to fund your company.
Investing In Patents
Russ Krajec's new book on intellectual property from an INVESTOR's perspective.
How to do due diligence on a startup company.
How startups use their patent assets.
A patent roadmap for startups – the first patent is not the most important one.
And much more.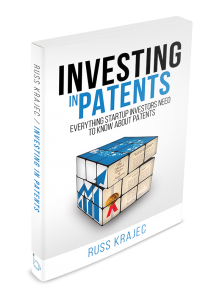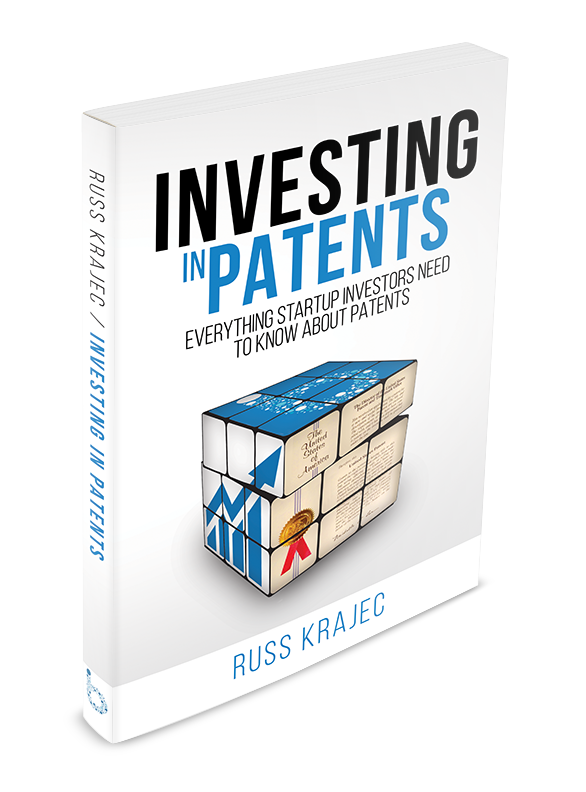 What Do BlueIron Customers Say?
Hear from Thomas Ruge, CEO of Colorado CodeCraft about financing patents through BlueIron. What is important to Colorado CodeCraft?
BlueIron's incentive is to get the best patent possible.
Cashflow management for startups.
BlueIron as the Investor's Partner
ANGEL OR VENTURE CAN OWN A PORTION OF THE PORTFOLIO