Put your patents to work & defend yourself from competitors
Don't risk losing your company to a competitor or a troll.
With patent insurance, you can protect your ideas and your business. Give us a call and we will guide you through the process.
Could you survive a patent lawsuit?
Even "minor" patent lawsuits cost startups like yours several hundred thousand dollars - and big ones stretch into the millions.
What will you do when a competitor starts copying you?
You have spent countless hours of work on your idea, and have invested thousands in securing your patent to protect it. But could you challenge a bigger competitor when they start copying your patented product?
If you don't defend yourself - your IP is worthless. No matter how much you paid for it.
Our Patent Insurance Services
Patent Enforcement Insurance:
Pre-paid legal fees to go after anyone who copies your patented invention.
Patent Defense Insurance:
Protection from inbound lawsuits from competitors or patent trolls who want you to pay a license - or run you out of business.
Our Process
Schedule time for a phone call to discuss your needs.
We'll facilitate the underwriting and policy process.
You'll have a team of experts (and the financial capital) to put your patents to work.
Why get patent insurance?
Since there is so much at stake, IP litigation is particularly expensive. Patent enforcement and defense insurance are pre-paid expenses for fighting those costly legal battles.
While startups who go unprotected can be run out of business in these scenarios, insurance means you don't have to worry.
Patent enforcement insurance makes sure you have all the money necessary to enforce your patent, including attorney's fees and related expenses. You do not have to use contingency fee attorneys and pay them 40%. Instead, you pay a small annual fee (typically 1-1.5% of coverage) and have the freedom to use your own attorneys, with full control over litigation and settlements.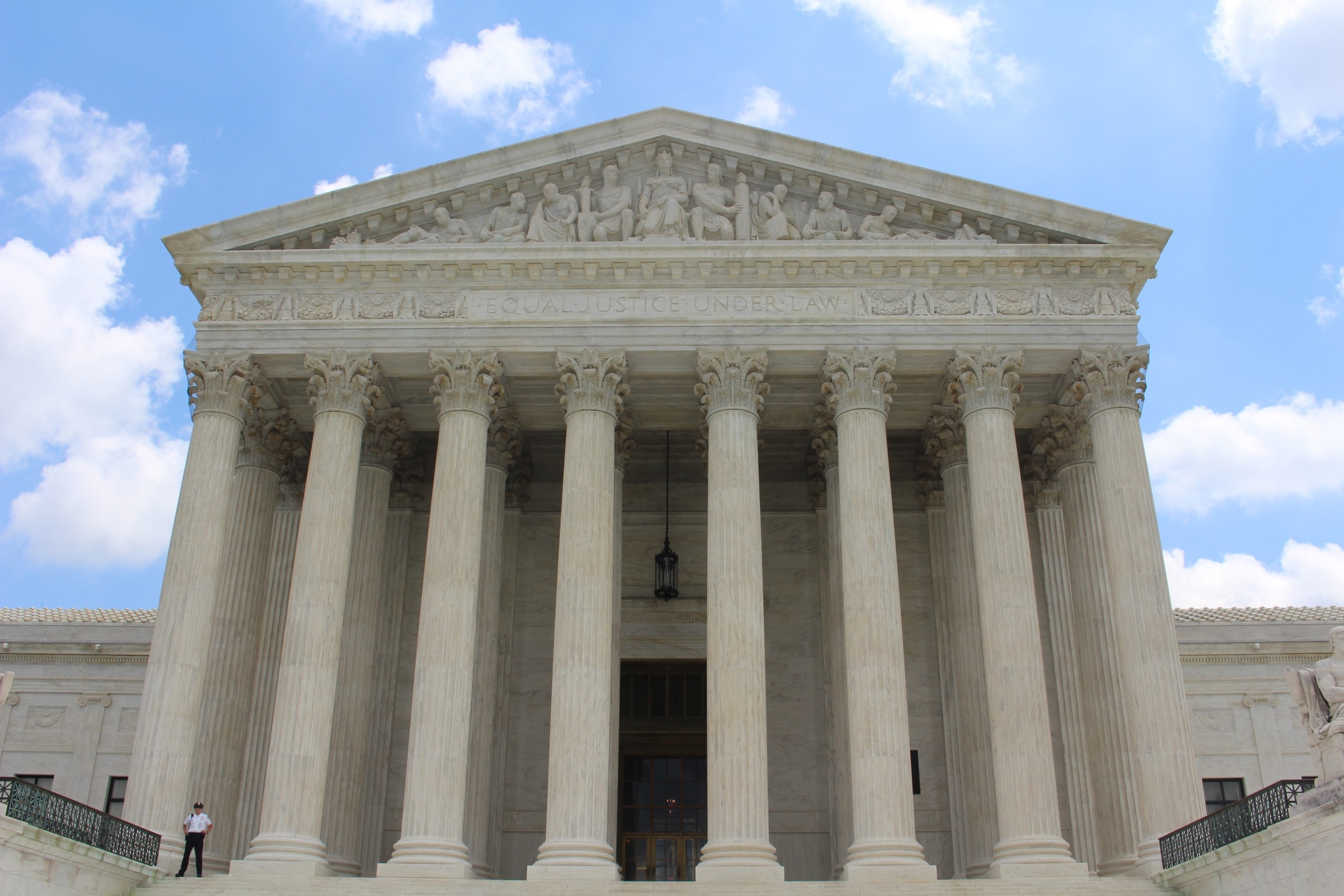 Frequently Asked Questions
[ultimate-faqs include_category='patent-insurance']